A photo taken in the last year that is special to you.
It would have to be our Vacation in Puerto Vallarta, Mexico. It was our first real family vacation, the first time most of us had seen the ocean, and the first time that many of us had been out of the country. It was beautiful and a fun vacation.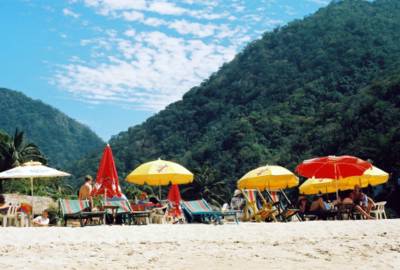 Enjoying vehicles as much as I do, the Dune Buggy rides we went on while there were memorable as well.